Private aurora hunting tour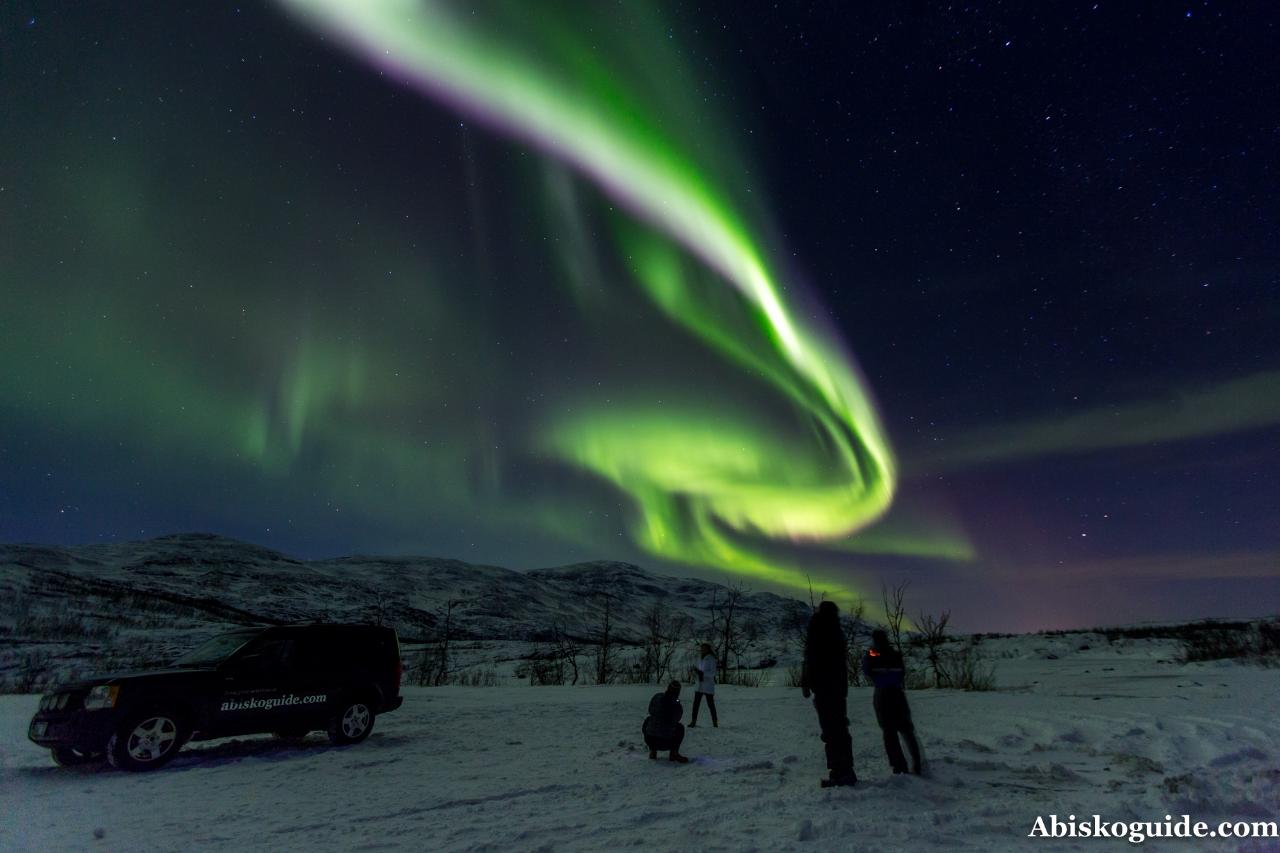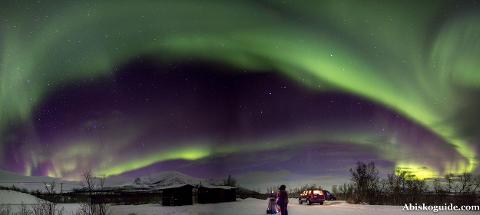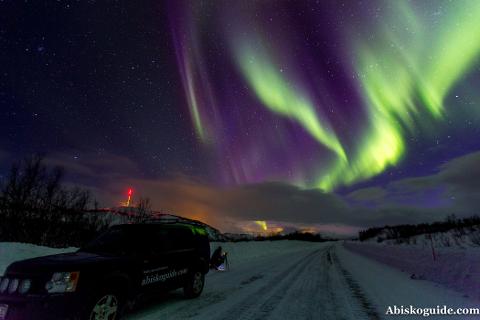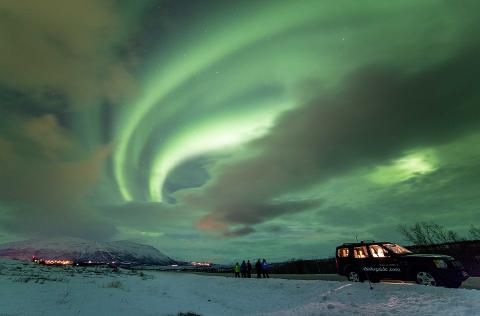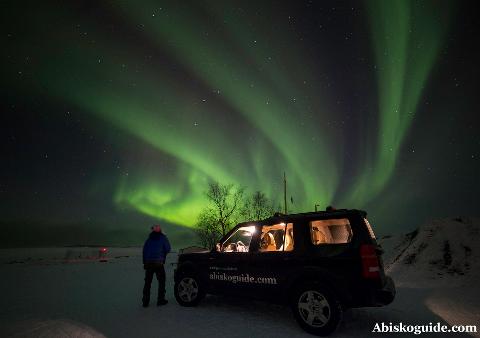 Duration: 3 Hours (approx.)
Location: Abisko
Product code: P0QAPR
The Private Aurora Hunting tour is all about giving you the best chances to see the Northern Lights.
The Exclusive tour is just for you and your family/friends. Up to 6 persons can join.
It´s a great opportunity to get the tour customised to your specific needs and goals.
We travel by car to get where the current weather conditions will give the best opportunity to see the aurora, and we can travel up to 100 km in search of the perfect spot. We usually stop at two or three different places in search of the best conditions. If weather permits we stop at some place where we come far off the road and make a fire.
The journey can take us in any direction, to the east, toward the cold and dry climate of the inland, by frozen lakes and snow covered mountains or perhaps to the west, toward the more costal areas of Norway.
Within driving distance, climate and weather change dramatically, and with the local knowledge of our guides we can locate the best places for aurora watching each night.
On the Aurora Hunting tour you get the opportunity to learn more about the aurora and how to see it the best.
Even though it´s not a specific photo tour were happy to help you with your camera settings for getting that perfect aurora shot.